I've been trying to come up with some differences between must-use and network-activated plugins. Here's what I've got so far. Please let me know in the comments if I've overlooked anything.
Network Activated
Auto-enabled for all sites
Still capable of automatic upgrade
Super-admins can disable from backend
Norm-admins can see that something is network activated, but can't see what it is
Plugins can be upload via web-interface or FTP
Super-Admin:
Norm-Admin: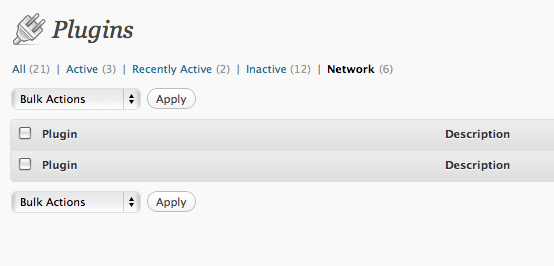 Must-Use
Auto-enabled for all sites
Cannot perform auto-upgrades
Cannot be disabled from backend by super-admins (or anyone else)
Not at all visible to norm-admins
Any custom settings pages behave normally
Plugins must be added via FTP
Plugins do not need plugin headers
Must be a php file, folders not recognized
These are not activated, so any activation hooks will be ignored.
Super-Admin: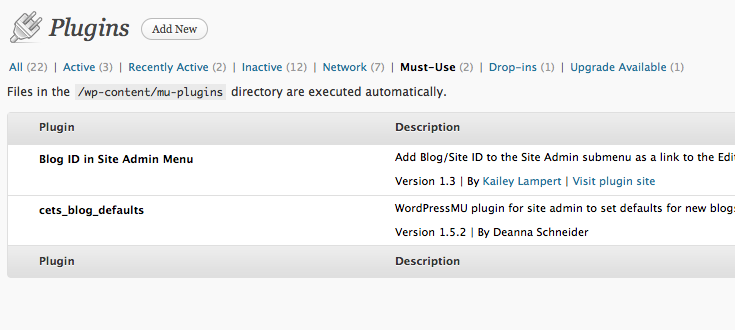 Norm-Admin: